Key Involvement
Restructured the group and invested into the hospital
Took up senior management positions in the group and in the hospital
During the investment the hospital expanded its operations and capacity
Sort investors and partners to develop the adjacent site with the objective to develop into a 800 bed tertiary care hospital
Exit the investment by selling into a rollup and IPO
Achievements
Restructure the group from a Joint Venture Company (JVC) to a Wholly Owned Foreign (WOFE) structure to allow total foreign ownership under ECFA
Invested into the new structure and took up management positions in the new group
Injected capital into the hospital and expanded operations
Exited investment by selling our interest to a group rolling up and listing in Singapore.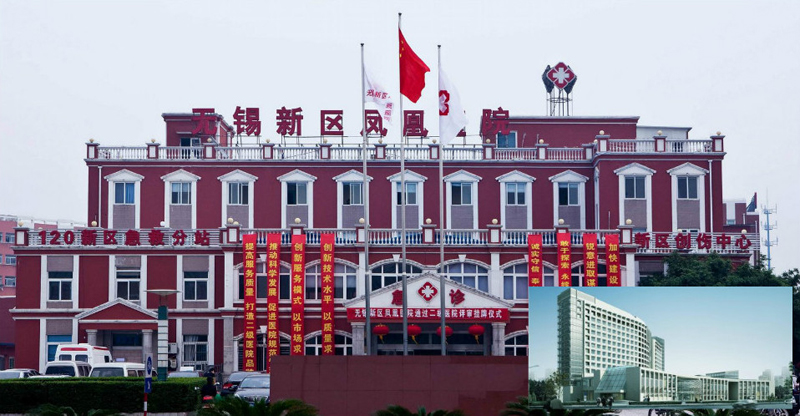 The Wuxi Hospital (无锡新区凤凰医院有限责任公司) is a private hospital with 165 beds located in Changjiang North Rd in Wuxi City, Jiangsu Province, China. The hospital has an adjacent piece of land earmarked for development of approximately 22,681 sqm.